North Penn-Liberty Mounties Wrestlers take on sectionals at Troy
February 15, 2020 Courtney Bower
While the North Penn-Liberty wrestlers worked their hardest, there were six athletes that qualified as placers in the final matches.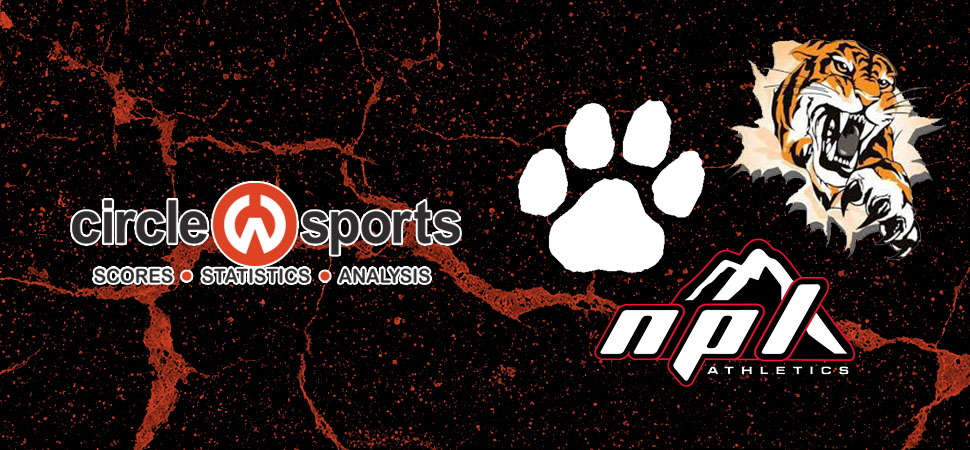 Lady Tigers fall to Towanda in NTL Showdown semis.
February 14, 2020 Ed Weaver
The North Penn-Mansfield Girls Basketball team suffered a 61-44 loss to Towanda in the NTL Showdown semi-finals at Towanda on Thursday, February 13.
Mounties 4th quarter rally comes up short in NTL Showdown.
February 14, 2020 Ed Weaver
A furious 4th quarter rally by the North Penn-Liberty Mounties came up short at the final buzzer as the Troy Trojans held on for a 58-57 lead to win their NTL Showdown semi-final game at Liberty on Thursday, February 13.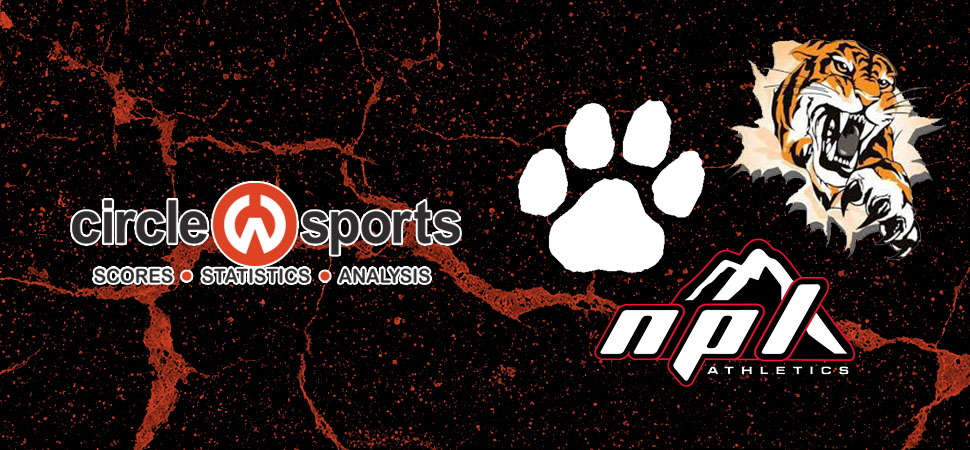 McNamara reaches 1,000 as Lady Tigers run past Canton.
February 12, 2020 Ed Weaver
JoAnne McNamara scored 25 points, including her 1,000th career point, as the North Penn-Mansfield girls basketball team defeated Canton 80-54 on Tuesday, February 11.

North Penn-Mansfield beats Troy by 1
February 6, 2020 Courtney Bower
When things boiled down in the final quarter, the NPM Tigers were able to regroup and pull the game together for a win.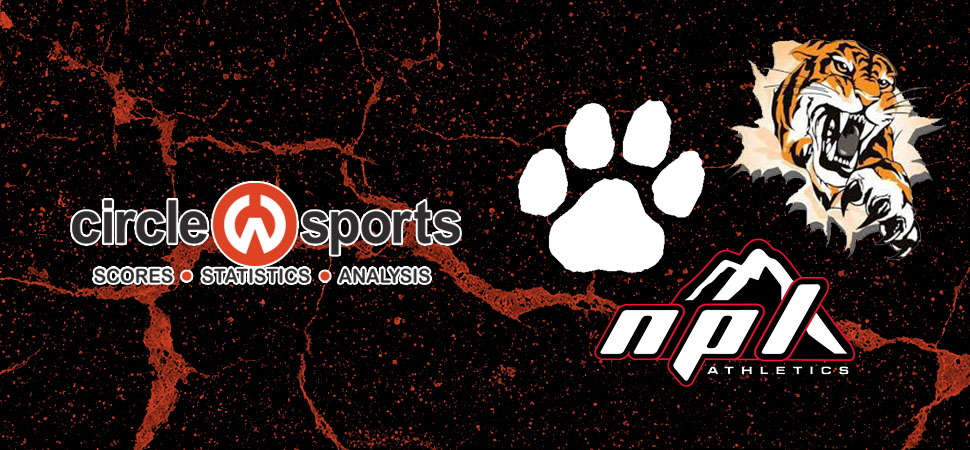 NPLHS dunks on South Williamsport
February 3, 2020 Courtney Bower
This was followed by a crowd-favorite dunk from Mountie player Brandon Thompson to finish off the game with a bang.